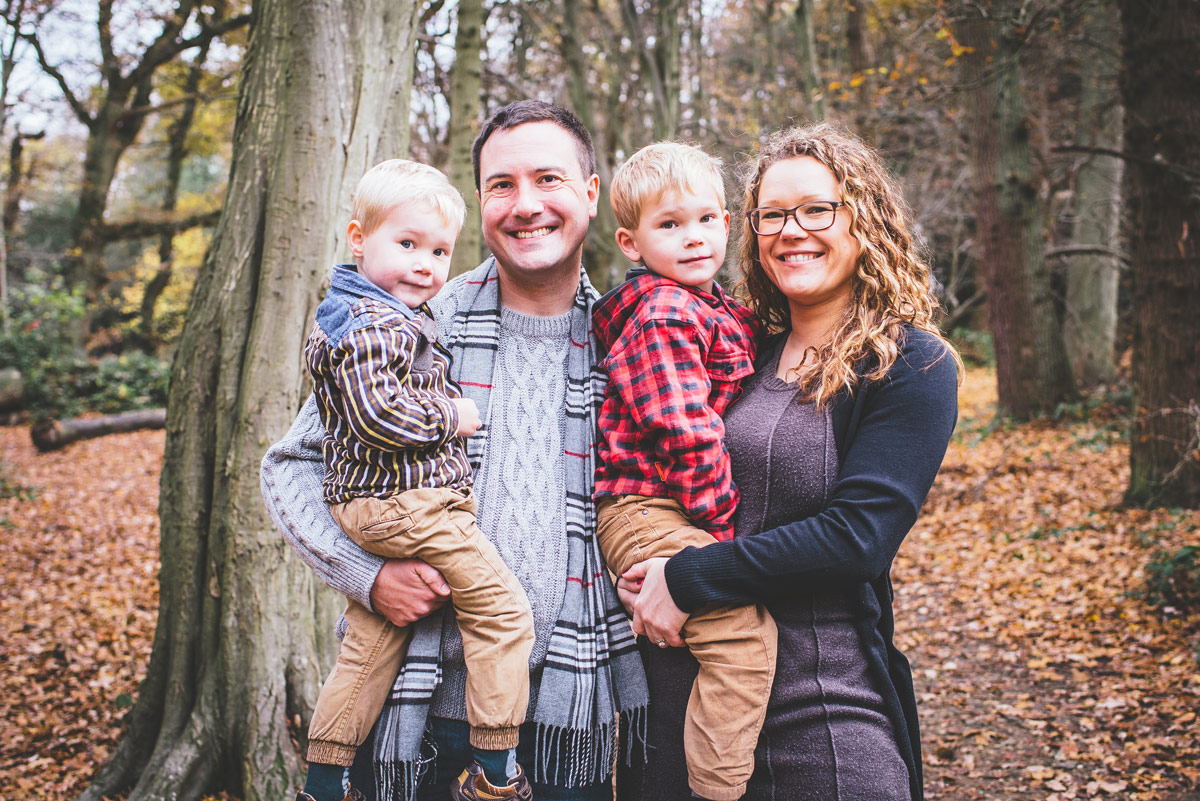 Julia, Richard, Oliver, Leo and Schnitzel were such fun to photograph. These were taken at Danbury County Park in Essex.
read more
Well 2021 was a rollercoaster year, lots of uncertainty and wonderful homeschooling! After getting through lockdown 3 there was a glimmer of hope that some weddings would be able to take place later in the summer. Another handful of postponements meant the latter half...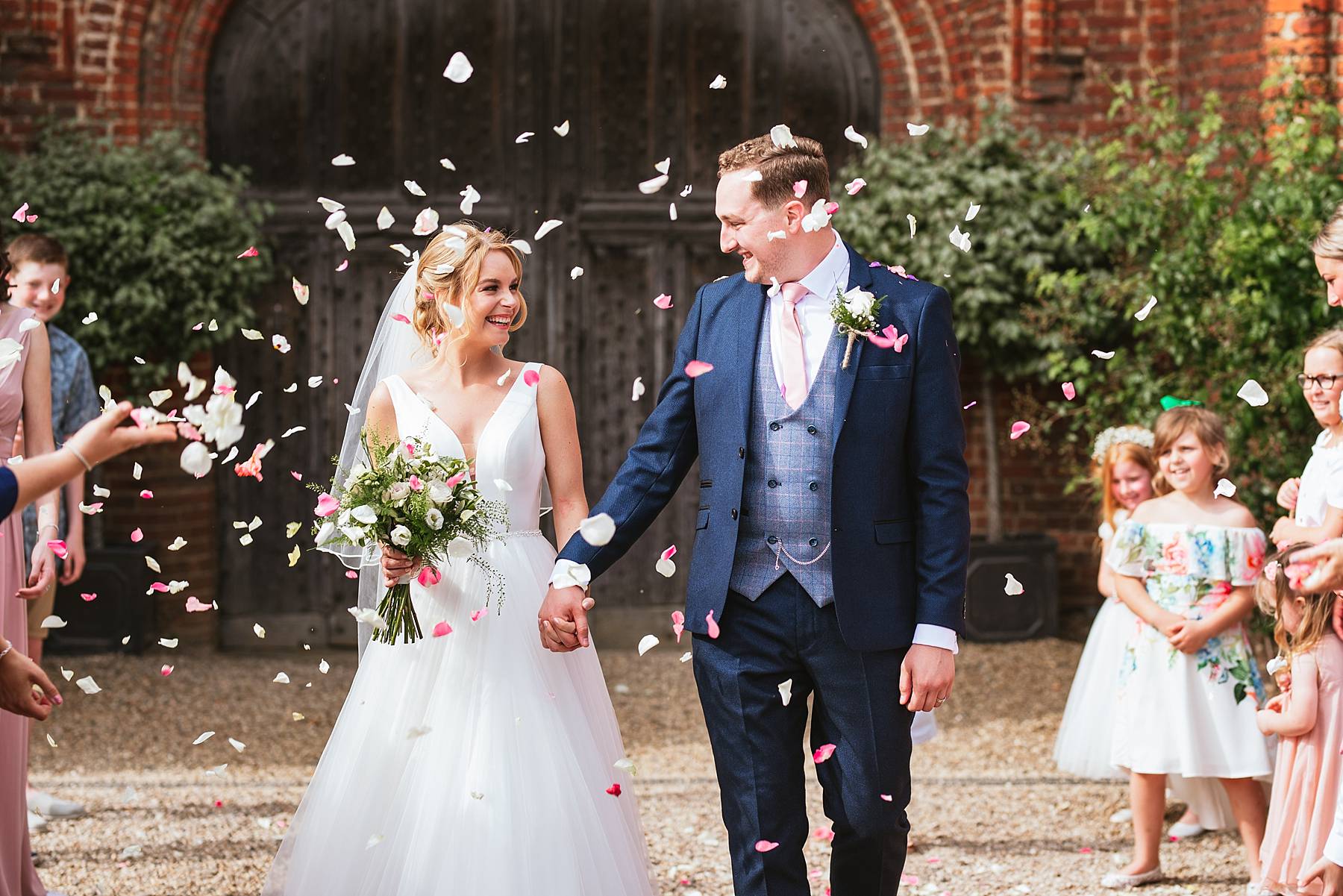 None of us started the year expecting what was to come. My last wedding without restrictions was in February and it feels so distant now. There's hope on the horizon for weddings, an industry that has been hit hard by all this. I'm lucky to have had a handful of...