essex wedding photographer
I'm an Essex-based wedding photographer, adventure-seeker and tea-room regular. I'm also a wife, mum and dog mum.
When I'm not shooting weddings, you'll find me rambling through woodlands or tucking into a delicious cream tea! I'm also a self-confessed Star Wars fan, and am not ashamed to admit I have a rather extensive Lego collection.
I have a relaxed approach to wedding photography (with a sprinkling of fun!). I don't take myself too seriously and my couples agree – they often tell me they feel at ease straight away, which is what you want for your wedding day!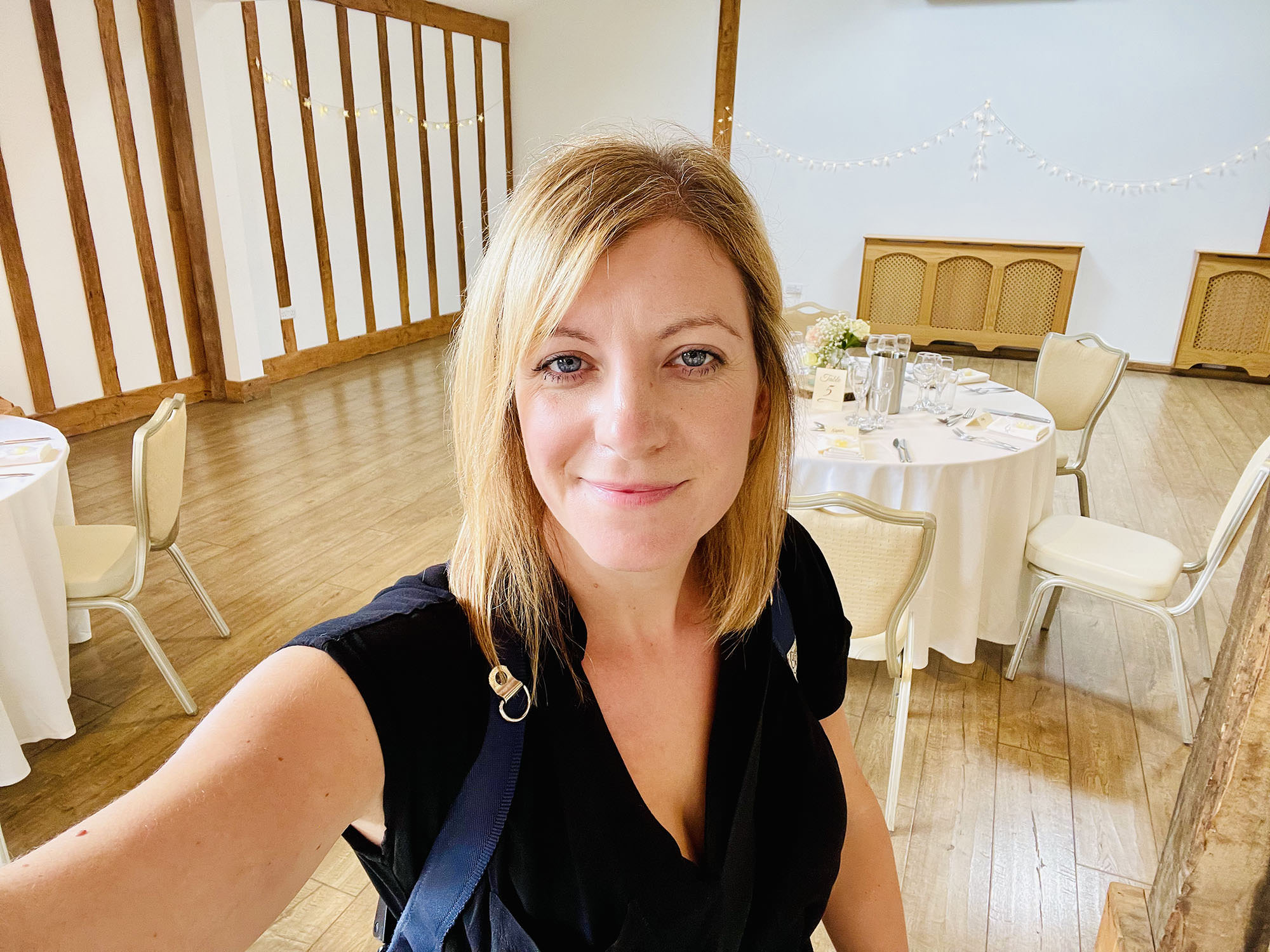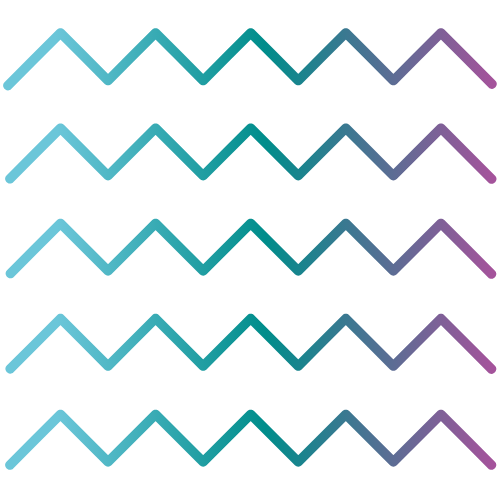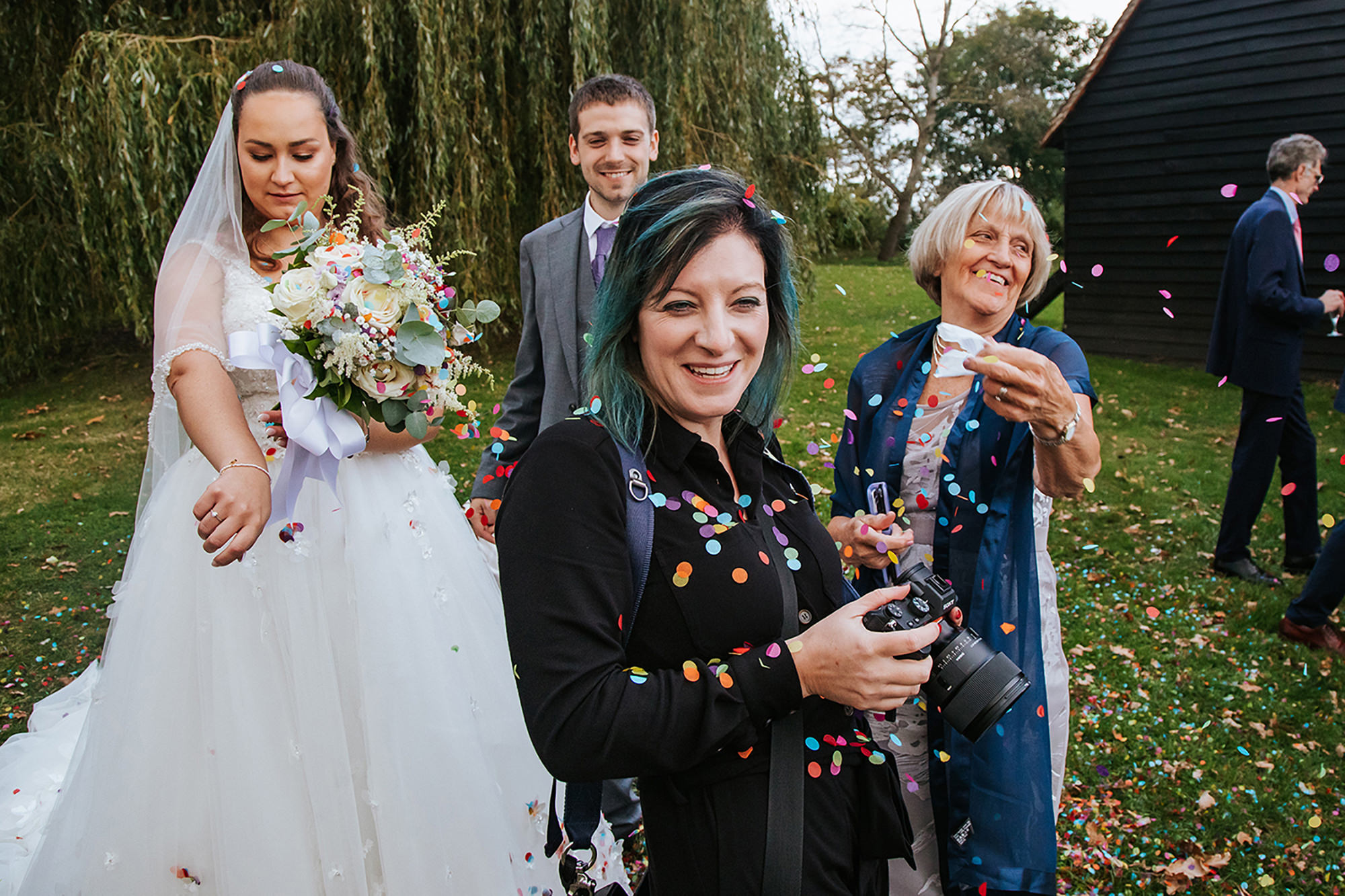 "REBECCA IS SUCH AN AMAZING PHOTOGRAPHER AND REALLY PUTS YOU AT EASE ON THE DAY – SHE EVEN STAYED LATER TO GET OUR SUNSET SHOTS! THE PHOTOS WE'VE SEEN SO FAR LOOK AMAZING AND SHE WAS SUCH A PLEASURE TO WORK WITH!" – CLAIRE + TOM
Well 2021 was a rollercoaster year, lots of uncertainty and wonderful homeschooling! After getting through lockdown 3 there was a glimmer of hope that some weddings would be able to take place later in the summer. Another handful of postponements meant the latter half...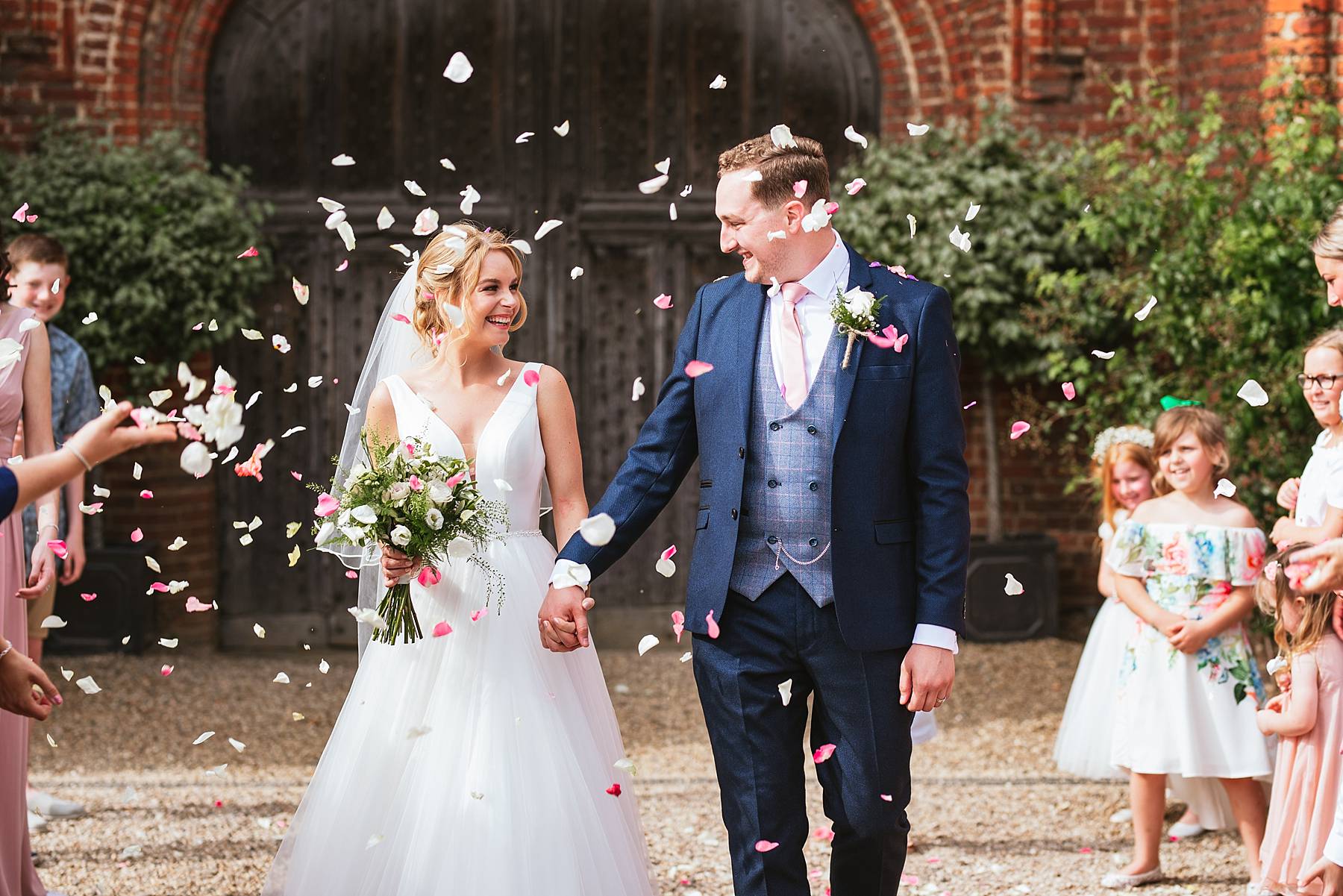 None of us started the year expecting what was to come. My last wedding without restrictions was in February and it feels so distant now. There's hope on the horizon for weddings, an industry that has been hit hard by all this. I'm lucky to have had a handful of...