Coffee, gin, cocktails, tea rooms, Lego, playing games, travelling, looking at the stars. These are a few of my favourite things! I have a dark sense of humour, and am passionate, cheeky and warm (according to my lovely friends!). I can't wait to get to know you and chat about your wedding!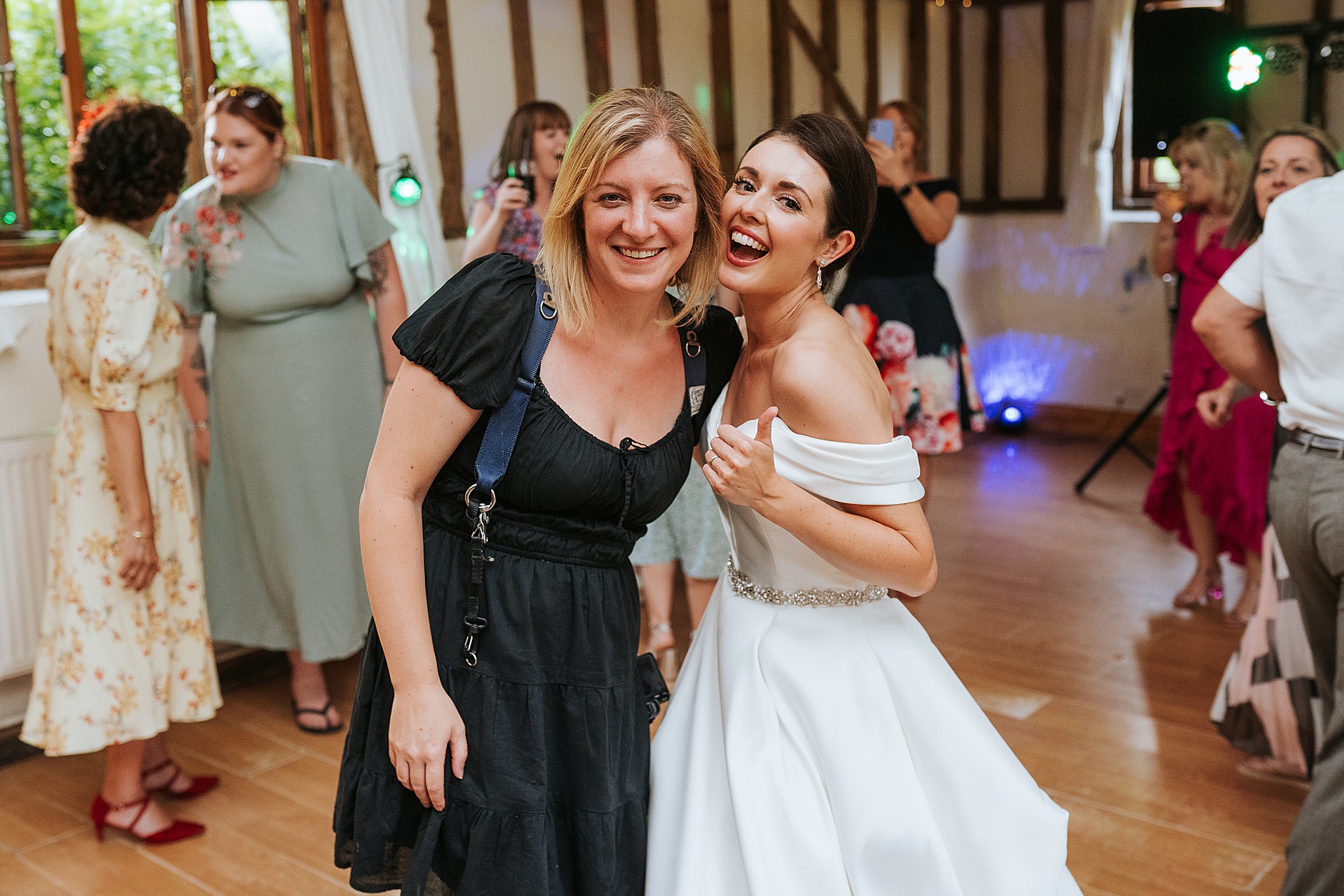 Hello! I'm Becky, I live in Essex with my husband Neil and our two boys who are cheeky and a bit crazy, and our goldendoodle Luna. 
I love snowboarding, paddleboarding, and chilling in the hot tub with a gin. I'm a sucker for Ben and Jerrys and espresso martinis, and my fave movies are totally geeky – Harry Potter, Star Wars, Lord of the Rings and Back to the Future and I love snuggling on the sofa with Luna and watching Stranger Things, Schitt's Creek or Parks and Rec. 
If anything's going to get me on the dancefloor at your wedding, it's a 90s tune – I am a total 90's girl, and have a particular weakness for rock bands.
My couples are usually a bit geeky like me, and are always quite chilled but want to be a little different. 
When it comes to shooting weddings, my superpower is spotting the smallest details, as well as my extensive knowledge of everything weddings! I'm also really good at getting the best out of the most challenging weather situations, which means my couples never have to worry about rain!
I enjoy the portraits and feel they are one of the most important photos of the day – they're the photos you'll frame! I like to cover a range of styles for these from epic to intimate, but I'm always pretty chilled about it – I don't get too involved and let my couples be themselves.