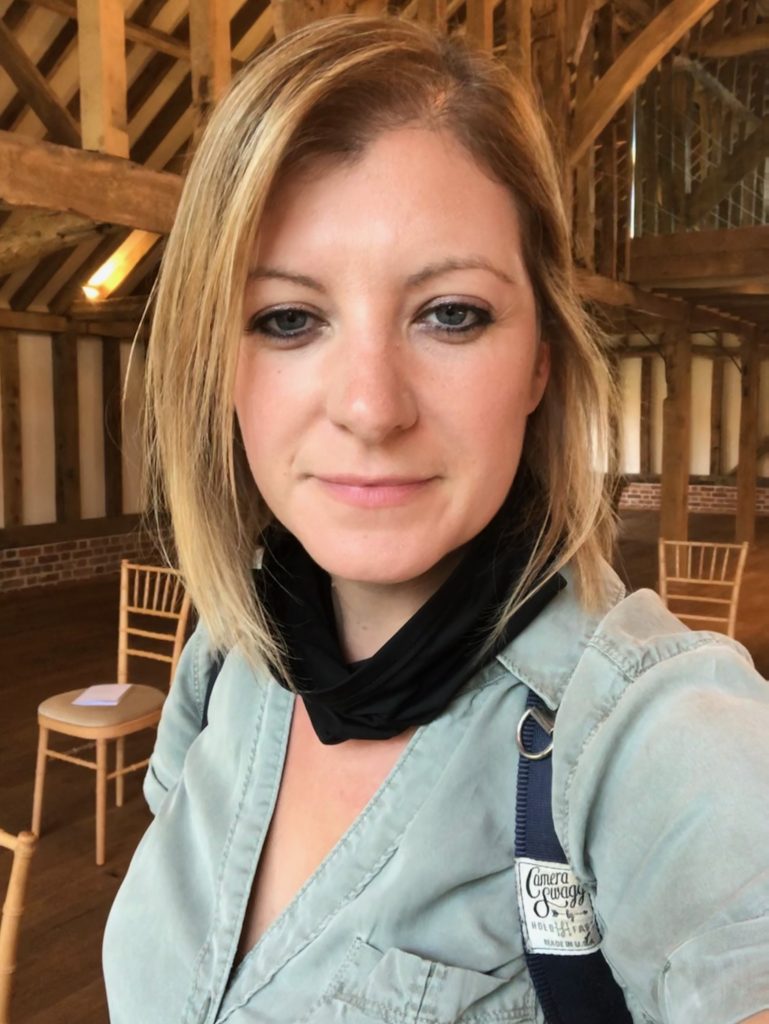 HELLO, I'm Rebecca Farries, but you're welcome to call me Becky. I'm an Essex-based wedding photographer, an adventure-seeker and a tea-room regular.
When I'm not snapping away with my camera at a couple's wedding day, I love nothing more than spending time with my husband, two sons (Benjamin & Josh) and our goldendoodle Luna. You'll often find us heading off on an adventure near the water, rambling through woodlands or tucking into a delicious cream tea!
I'm chatty and conscientious with a dash of quirkiness and am fiercely passionate about the things I love. My warm personality quickly puts clients at ease, while my empathetic, authentic and personable nature lends itself perfectly to the wedding industry. I'm a self-confessed fan of Star Wars & Lord of the Rings, and my extensive Lego collection rarely fails to impress!
Travelling, exploring and discovering is a huge passion of mine and New Zealand has always had my heart. My husband and I fell for the landscape of the South Island on our honeymoon and have been very lucky to be able to revisit this beautiful part of the world more than once. With a shared avid interest in Astronomy and Astrophotography, we recently visited Iceland to capture the magic of the Northern Lights – something my husband and I will never forget.
I'd love to get to know you and find out more about what you want from your wedding photography. Drop me a note and message me via the contact page, or take a whirl through my portfolio to get an idea of my style, there are oodles of love stories waiting for you!